Why Choose a Partner with AWS Retail Competency?
AWS Retail Competency Consulting Partners offer strategy and deployment services to retailers, to help accelerate their digital transformation.
Rigorously validated by AWS to ensure:
Alignment to AWS best practices
Highly specialized technical proficiency
Seamless solution delivery
Experience with improving retailers' systems including:
Cost savings and stability
Faster ticket resolution
Overall higher efficiency

Why Pivotree?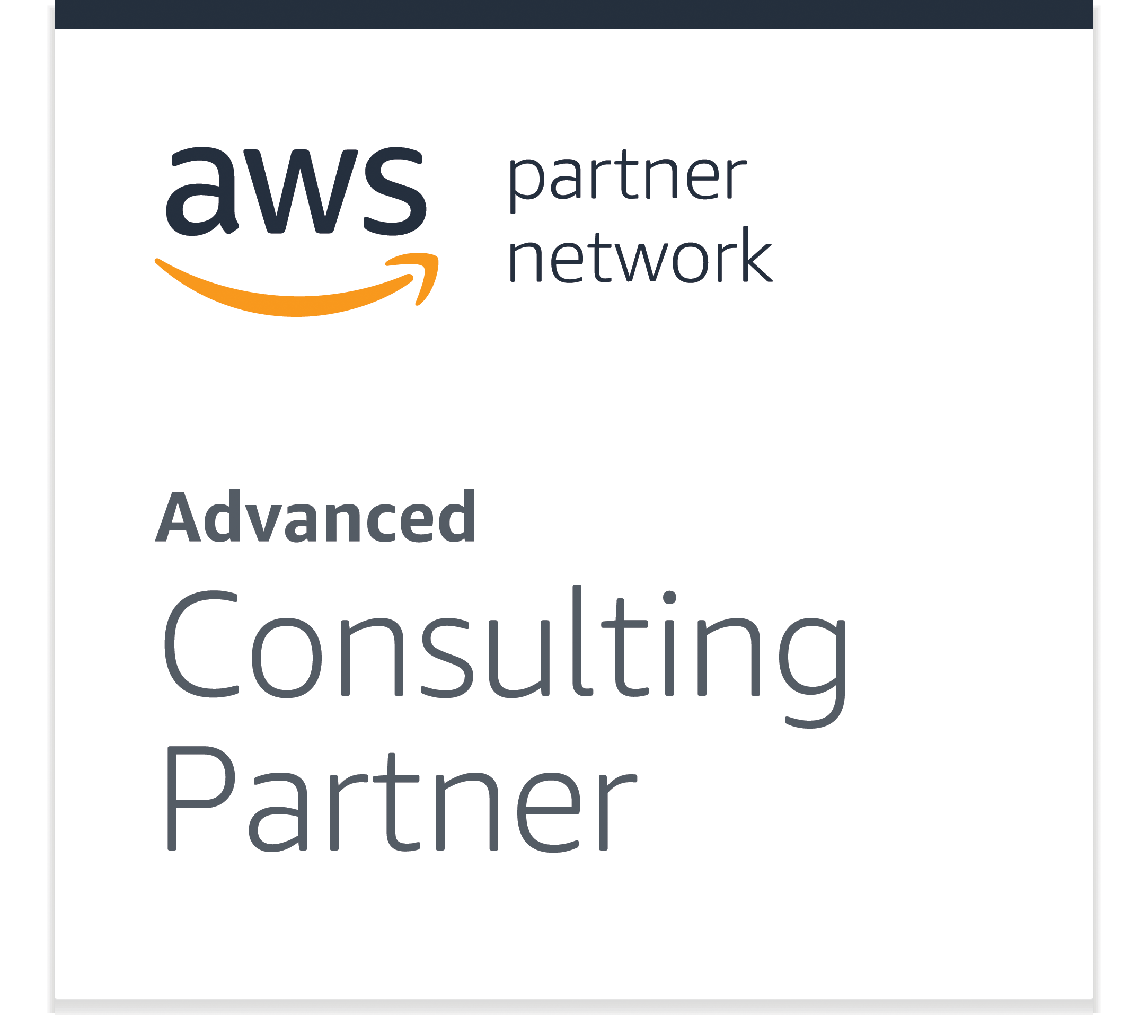 Due to Pivotree's ability to extract the most possible value out commerce and MDM platforms for clients by utilizing AWS, we are trusted by leading brands to advice and support for peak seasons and year-round services.
Experience
We have 5 years of experience as an APN Partner
Expertise
We've completed over 30 successful commerce migrations to AWS to date, and have more than 10 MDM clients on AWS
Certified Partner
AWS has recognized our team's dedication to helping companies achieve their technology goals across a broad spectrum of KPIs
Successful AWS Migration Stories
See how our Managed Application Services team has helped well-known brands successfully leverage AWS cloud and experience measurable results.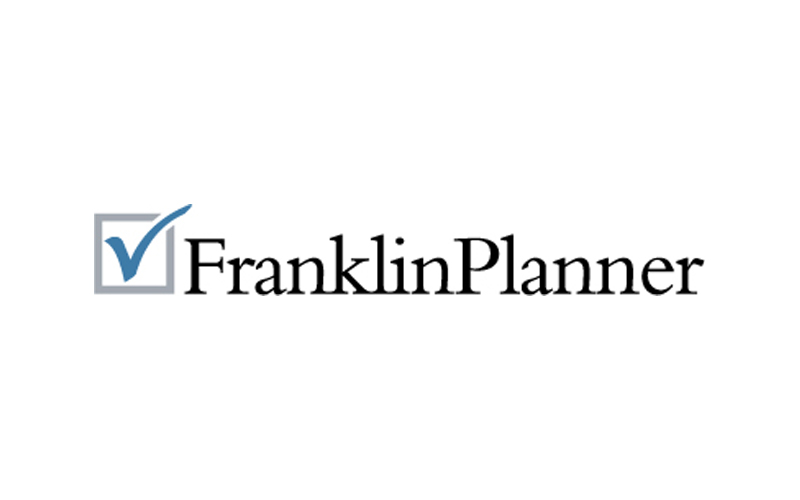 Pivotree's innovative solutions, team's skillset and great attitude are just a few reasons we decided to partner with them. They were fantastic problem solvers. It is very reassuring when you are going into this kind of project when you have staff that can not only identify but also fix the problem instead of going around the whole road of, "well we cannot fix it but we will pass it on to our Tier 3 support". We felt like we already had the best support team on staff throughout the whole project."
Jared Lee
VP eCommerce
Franklin Planner
---
The Challenge
Increase the speed of environment changes while decrease hosting costs.
The Solution
Review and optimization of architecture and configurations of ATG components
Migration to AWS cloud
The Results
40% reduction in hosting and support costs
Network changes now take 1-2 days instead of 2-4 weeks
Read the full case study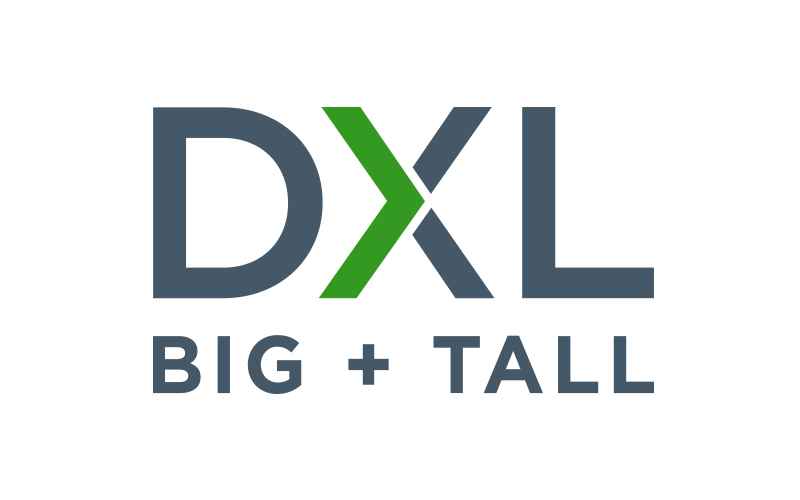 Pivotree was a true partner. They had a very clear plan, but were pragmatic enough to be flexible where needed without causing setbacks. They made DXL aware or all potential problems in advance. When unforeseen obstacles were discovered, they were quick to come up with creative solutions."
Dasarathy Ponnappan
Director of Digital Architecture at DXL
Destination XL (DXL)
---
The Challenge
Reduce web store outages, boost performance and usability while decreasing hosting costs.
The Solution
Migration to AWS cloud
Retain complex integrations
Optimize operations and allow for server capacity flexibility
The Results
DXL saves 30 to 35% annually on hosting fees thanks to cloud scaling capabilities
Ability to handle 50,000 requests per minute
Read the full case study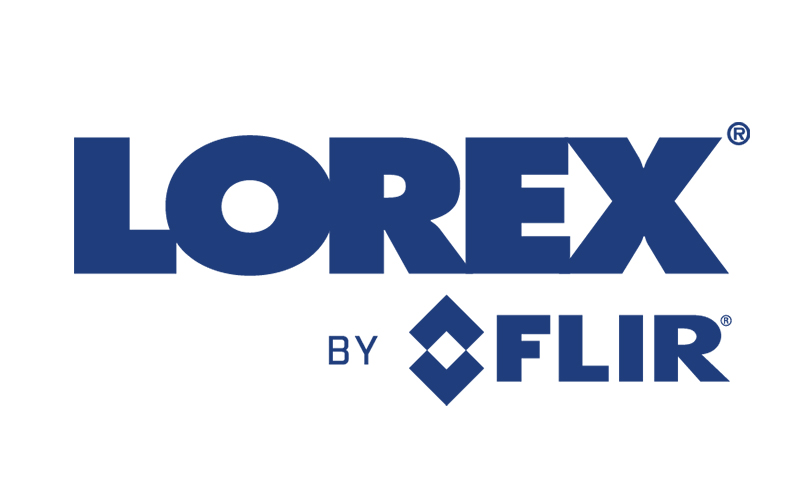 We need to make sure we are prepared for growth. Amazon Web Services provides us with the scalability and reliability to achieve aggressive growth, without damaging our customer experience."
Sufi Khan Sulaiman
Director, E-Commerce and Digital
Lorex Security Cameras
---
The Challenge
Prepare their ecommerce platform for growth and increase the speed of innovation.
The Solution
Migration to AWS cloud
Post-launch monitoring, support and managed services
The Results
Record traffic and revenue after migration to AWS cloud.
Major Flash Sale ($1 cameras) without service interruption
Read the full case study
Speak to an Expert Today!
Simply fill out this form and one of our AWS experts will be in touch right away to discuss your needs as an enterprise-level retailer.
Ask about getting a FREE environmental audit to help determine if AWS cloud is right for you.